Photographs
Countries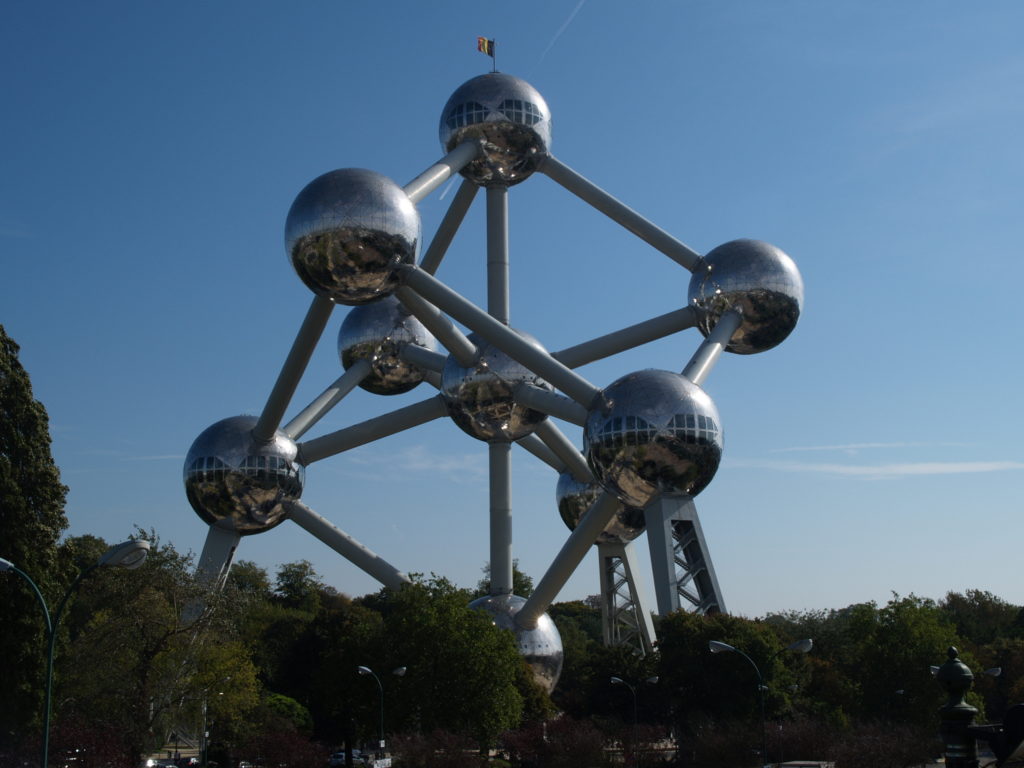 A tiny set of photographs from a short visit to Brussels, the capital. Definitively, there is much more to be seen in Belgium; it's that I just have had one small trip so far.
See the full set of pictures.
---
Beaches, samba and parties – this is probably the association that most of us have with Brazil. But there is much more diversity in this country. Nature, historic cities, pittoreque villages and an excellent choice of food can be experienced by everyone who travels off the typical tourist trails.
See the full set of pictures.
---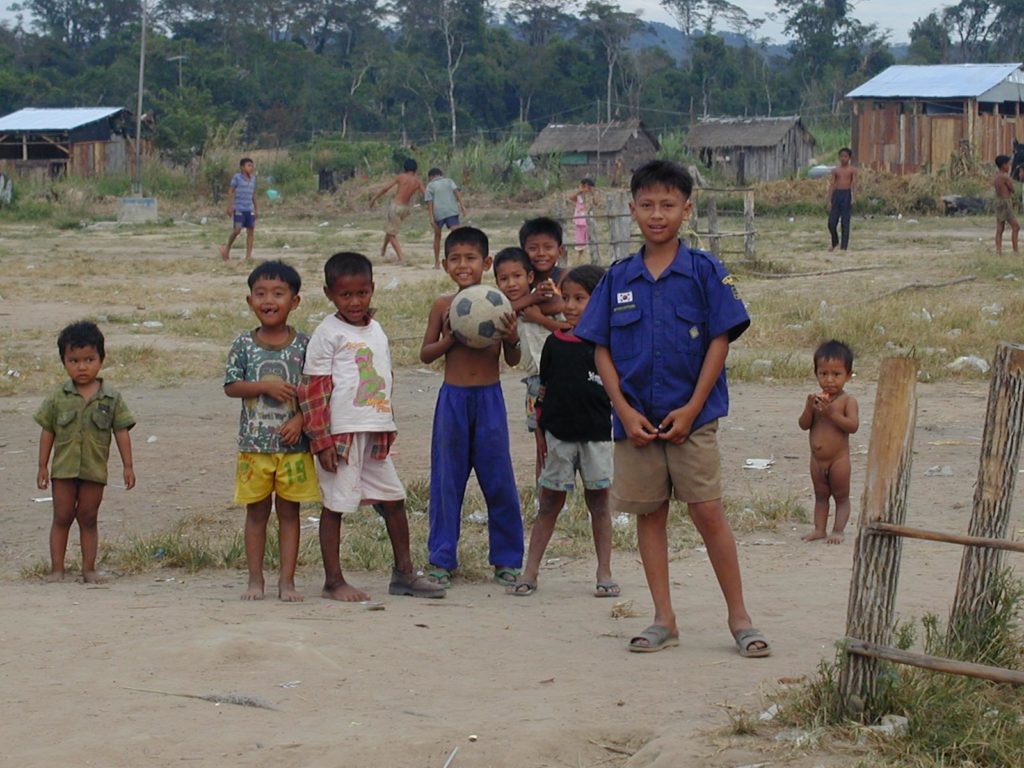 I have only been to the border region with Thailand (as I crossed over from Thailand), and hence, you will not find beautiful sunset pictures of Angkor Wat or anything. The border region where I was presented itself to as the perfect scenery of a true developing country with a gross lack of infrastructure, poor people, and corruption.
Having said that, I understand that meanwhile, the country is on a path to development, mostly financed by China, so we shall see how that materialized in future.
See the full set of pictures.
---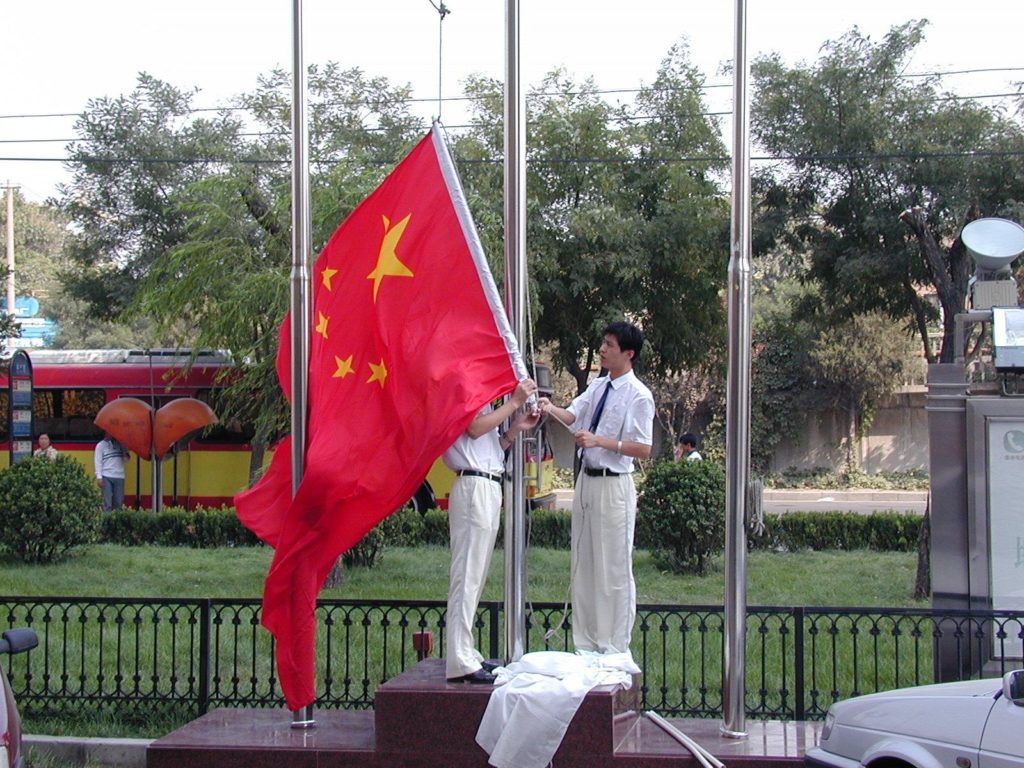 With more than double of the size of Europe, it's obvious that China has many, many places to see. While I have spent overall around five years in China, I can claim to have only seen a very small part of this very interesting country. The pictures might give you impressions on those locations.
See the full set of pictures.
---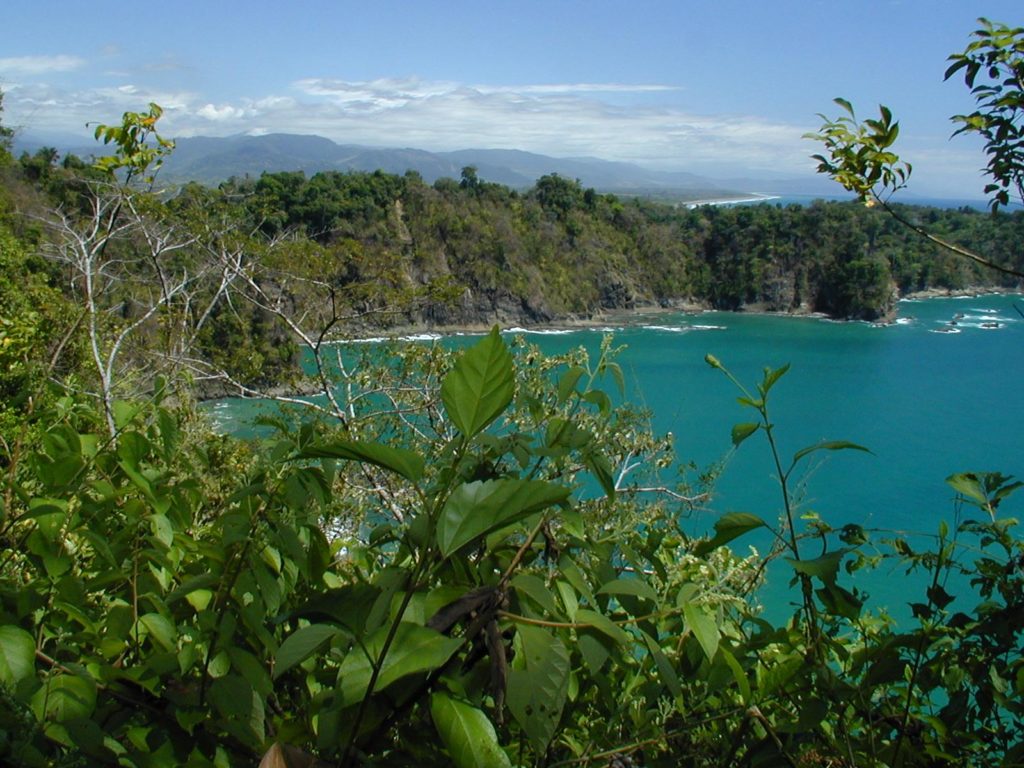 With its different nature zones, Costa Rica is an Eldorado for everyone who is interested in nature, animals, landscape. And, of course, Costa Rica features nice beaches, too. The touristic infrastructure is good, and this allows to easily undertake individual travels.
See the full set of pictures.
---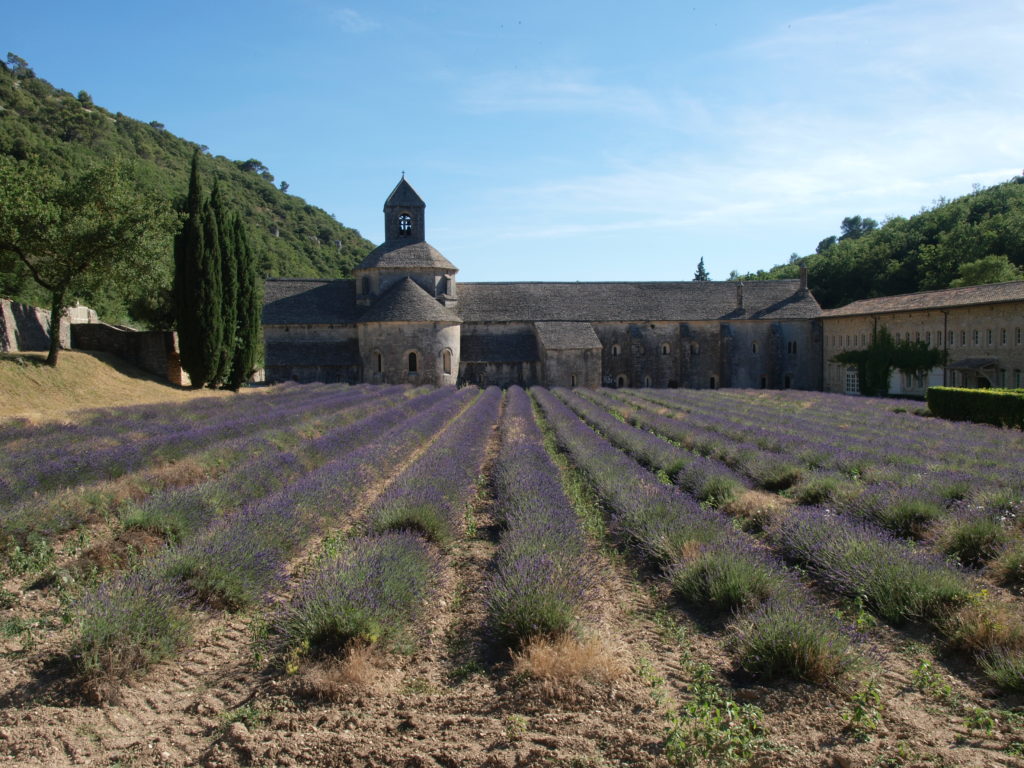 France has the benefit of different very climate zones in its different regions. Besides Paris which is probably the first destination to visit when you think of France, smaller cities like Lyon, Nice, Dijon, Cannes, Aix-en-Provence, Strasbourg or the hinterlands of these cities offer a great variety in landscape, culture, and food. Not to forget the many beautiful castles along the Loire river where you could literally stop every 10 km for a photoshooting.
See the full set of pictures.
---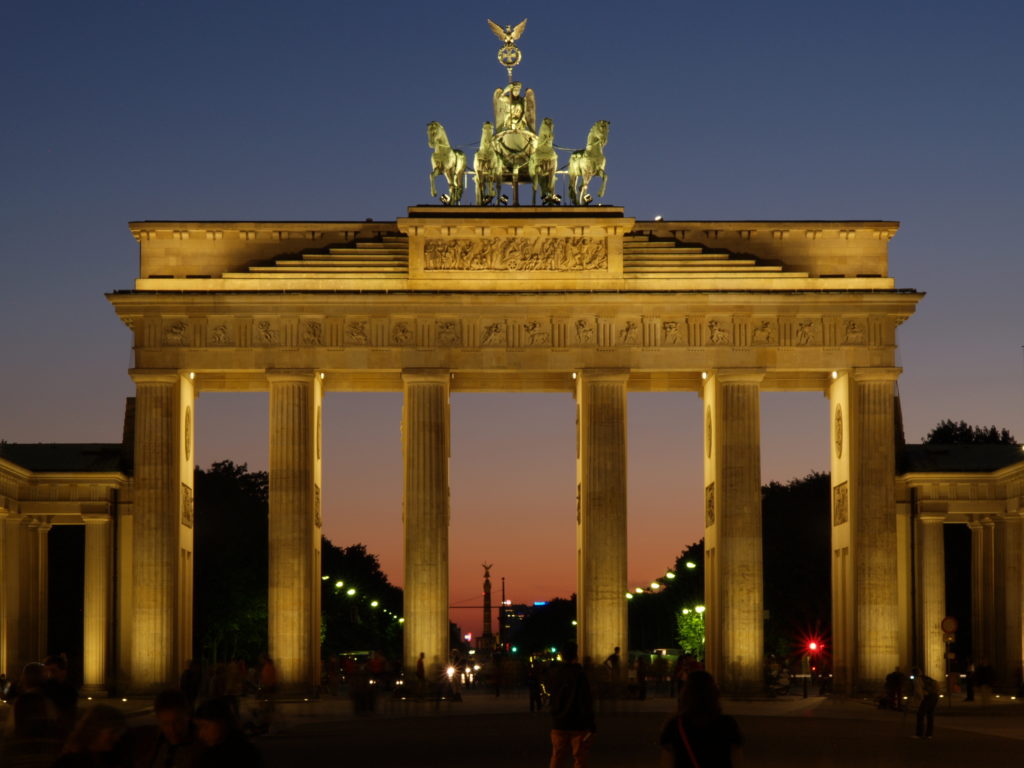 Although relatively small compared to other countries, there is a huge diversity in the different regions. The cities of Berlin, Hamburg and Munich alone offer plenty of motives for photography. However, also smaller cities or holidays "on the countryside" might confront you with beautiful architectures and landscapes throughout the four seasons.
See the full set of pictures.
---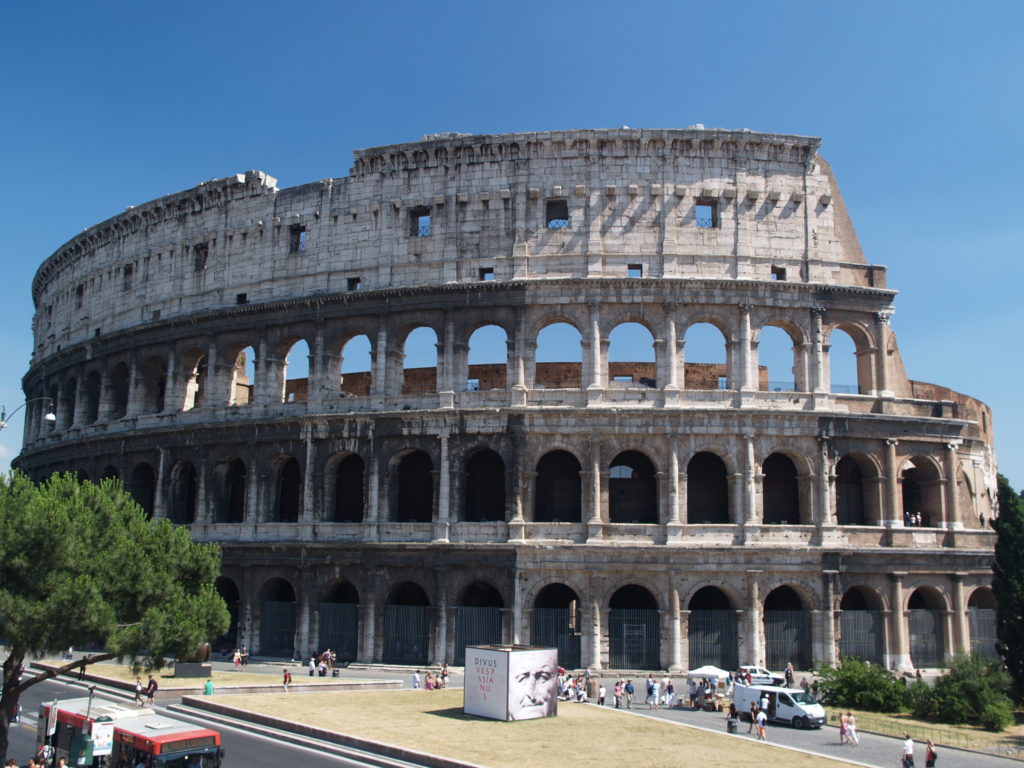 A large regional diversity, a rich cultural heritage with an incountable amount of monuments, cathedrals, churches, ruins, etc., an excellent cuisine, good wines and communicative people ("can even talk with their hands") are the key characteristics of Italy. The country itself would warrant thousands of pictures, but I must admit that I have only been to a few selected locations so far. A clear must is a visit to Rome and Vatican City. Outside of the tourist trails, you can find excellent restaurants with delicious food. A bit on the pricy side, but working yourself through a full four or five course menu will sustain you for one or two days at least. Besides Rome, there are plenty od cities to be visited, and even the pure landscape and smaller villages have their charm. Down in Sicily, you can see orange and lemon plantations on the volcanic ground and experience an Italy that is very different from the Northern part of the country.
A bit of caution is required when driving with the car as traffic rules are not always respected.
See the full set of pictures.
---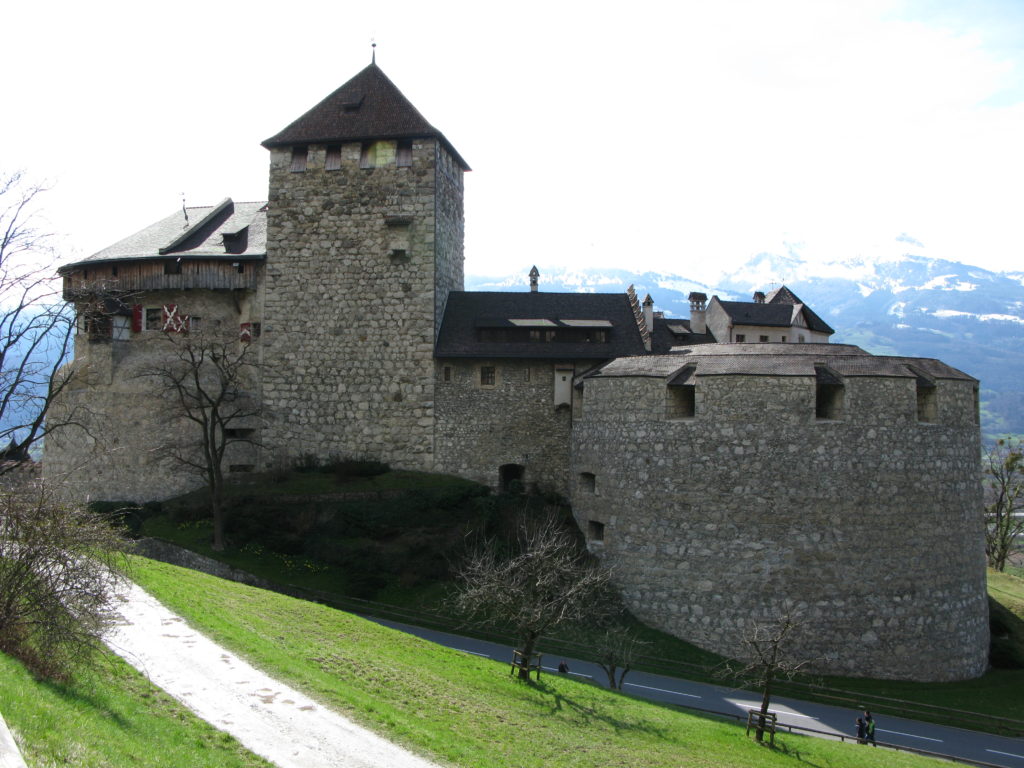 Located between Austria and Switzerland, the highlight of the small city-state in the mountains is its capital Vaduz and the Prince's Palace. The currency is the Swiss Franc, and Liechtenstein is not part of the European Union (EU), so border checks might happen when you come via Austria.
See the full set of pictures.
---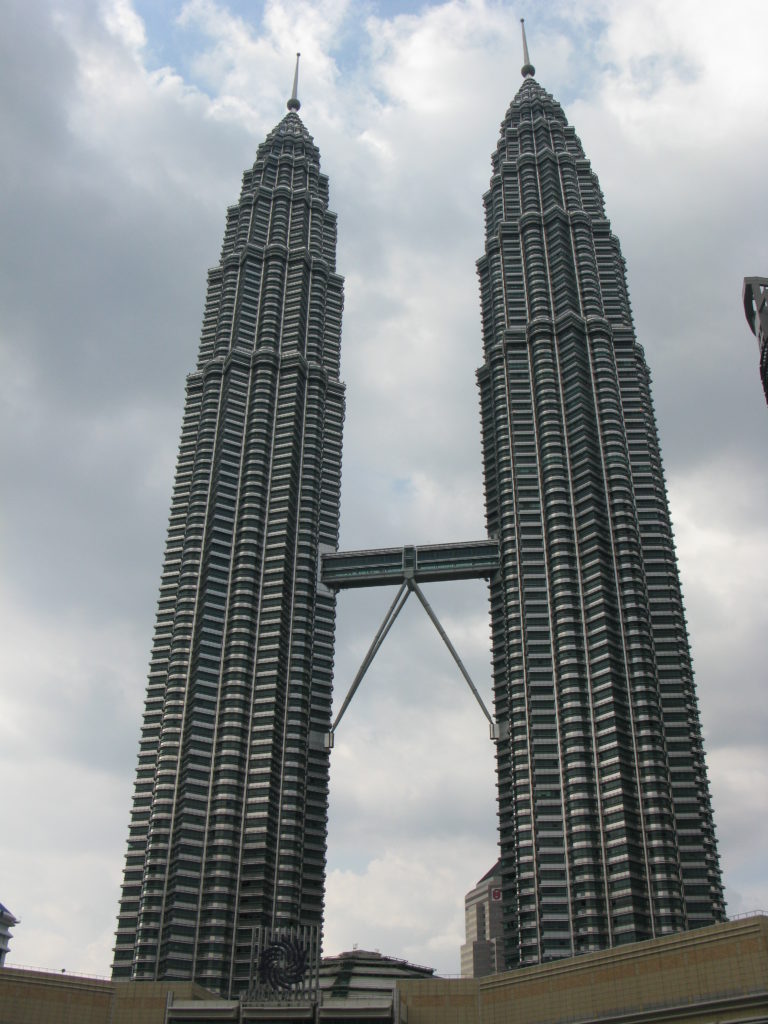 The former British colony basically consists of one part located between Thailand and Singapore and another part (Sarawak) on the island of Borneo. Being a tropical country with substantial industry, you can experience everything from tropical rainforest, beautiful beaches (on Langkawi island), a diverse capital (Kuala Lumpur) up to the often criticized palm oil monocultures.
I suggest to start with a visit to Kuala Lumpur and its atractions, the Petronas ("twin") Towers. Visit some of the lush shopping malls and the bustling ancient Chinatown with its small shops and temples. Subsequently, you can spend beach holidays on an island like Langkawi or explore other provinces. Lifestyles in the country vary from "liberal" in tourist detsinations to more religious conservative attitiudes (e.g., in Terengganu), and so some upfront research is recommended in order to behave properly.
I can also recommend to take the train from Kuala Lumpur down to Singapore, this offers you some good impressions of the different vegetation.
See the full set of pictures.
---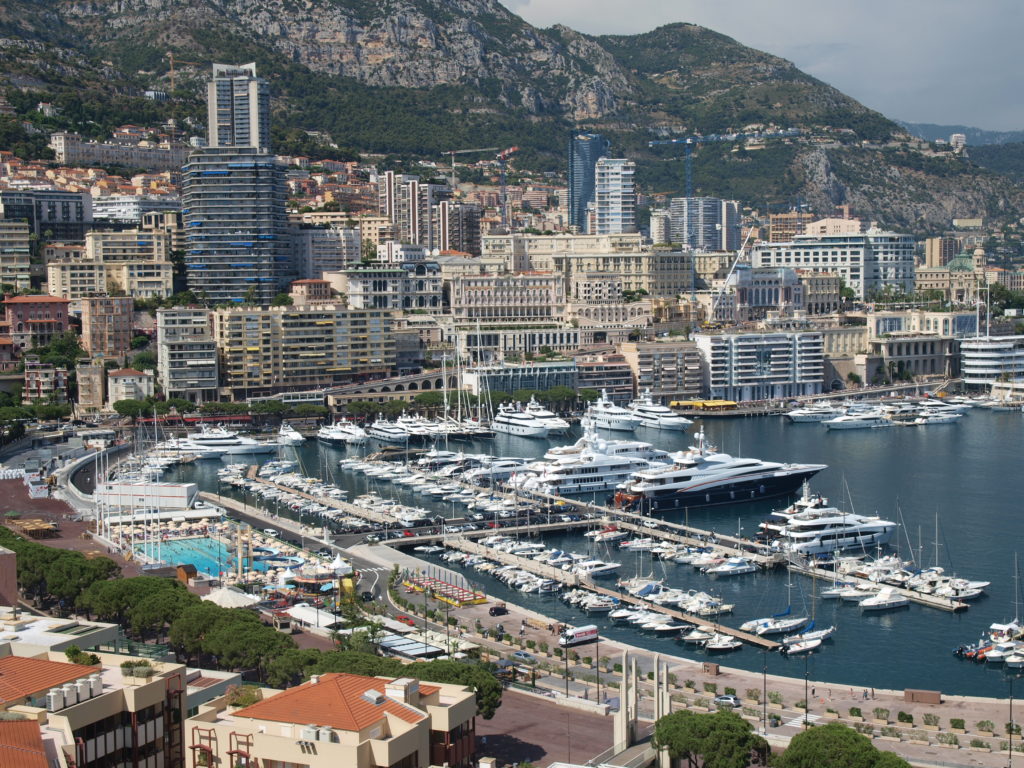 Located between France and Italy, this small city-state is truly a place for the rich. From the famous casino to the crowded marina, there is no place for small and cheap cars. You will rather see a high density of luxury cars.
Monaco is definitively worth a visit, and the casino (at least from outside), the marina and the palace are the highlights of this city-state. I also recommend to walk a bit apart from the tourist trail in smaller streets in order to get a better feeling of how life is in Monaco.
Keep in mind though that restaurants are on the expensive side. And Monaco is not part of the (free) EU roaming agreements for mobile phones.
See the full set of pictures.
---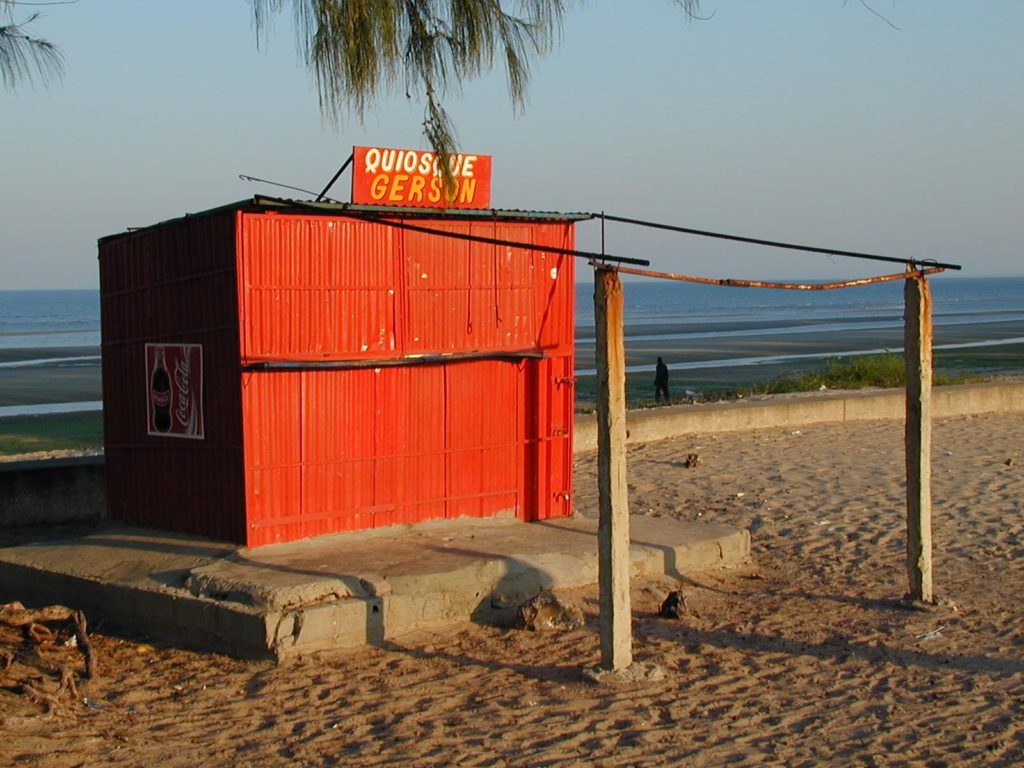 My only one travel to Africa so far was to Mozambique. Unfortunately, I never really made it out of the capital although the country surely offers much more. Still visible in the capital are some remainings (in terms of buildings and food) of the Portuguese colonialization.
See the full set of pictures.
---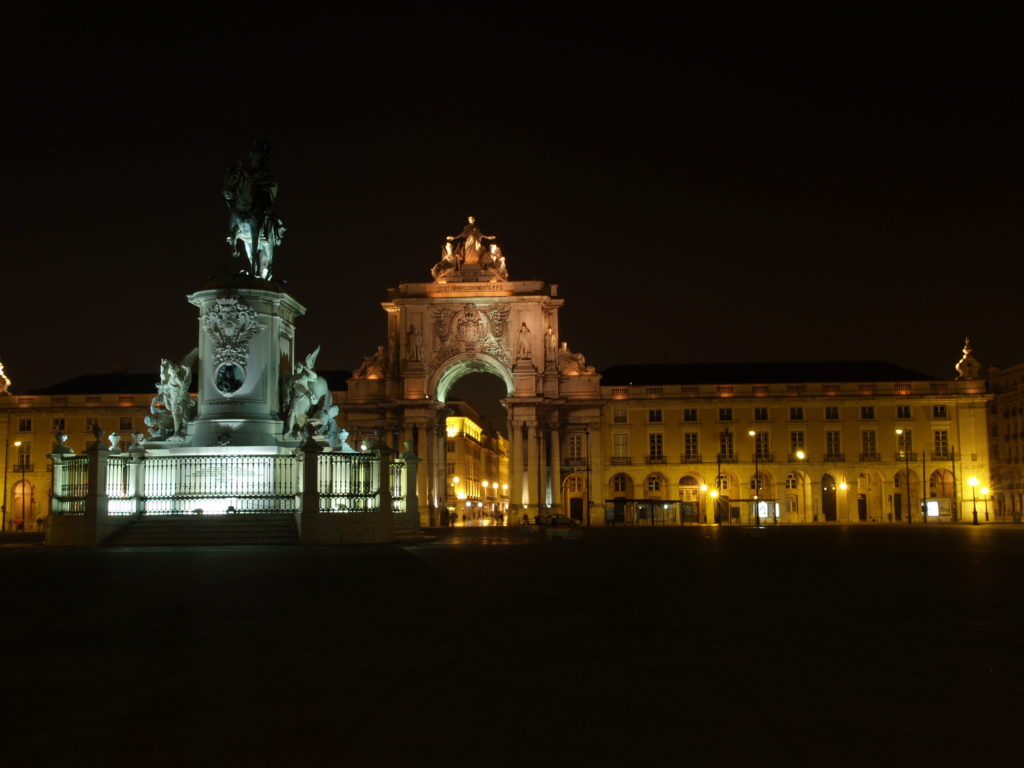 I have fallen in love with Portugal since I first arrived in Coimbra in 1994, in the course of a university exchange. This country has a rich history, and numerous monuments, cathedrals, and buildings testify the wealth and power that Portugal once held in the past. Modern Portugal is characterized by a a large choice of hotels, a good infrastructure, great food and hospitable people. Especially Lisbon has developed a lot and has changed into a trendy location for young people with bustling nightlife. The usually warm climate helps a lot, of course.
My personal favourite is Coimbra, a smaller town characterized by a vibrant student life and its university, founded back in 1290. The humanities faculties still reside in the old buildings on top of the upper city ("alta cidade") whereas the engineering faculties have been moved to the new and stylish Pólo II, and meanwhile, all things related to medicine have been moved to Pólo III, due to an ever increasing amount of students.
I suggest to explore Portugal by car so that you can stop where you want as during your trips, you will have to stop frequently. There will simply be too many attractions, small shops beside the road and enticing restaurants on your way through Portugal.
See the full set of pictures.
---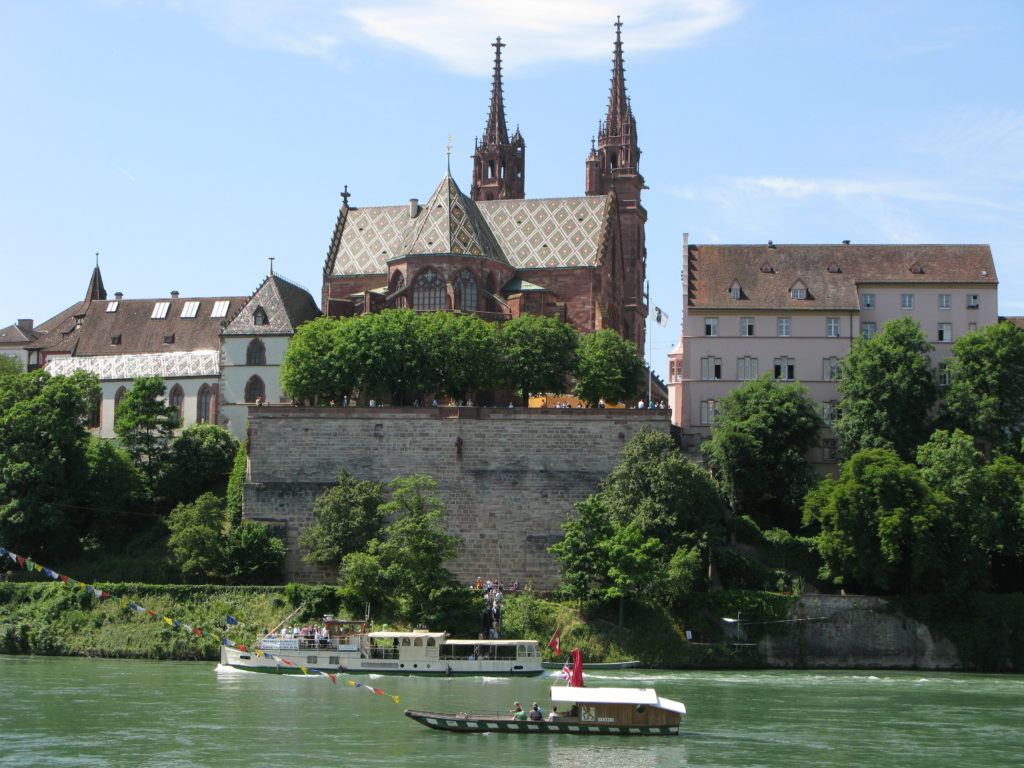 Despite being our neighbouring country and although Switzerland has a lot to be seen, I have not yet made much inroads into Switzerland. So far, I have only visited Basel as friends of mine live close by.
Therefore, there is only a small collection of pictures.
See the full set of pictures.
---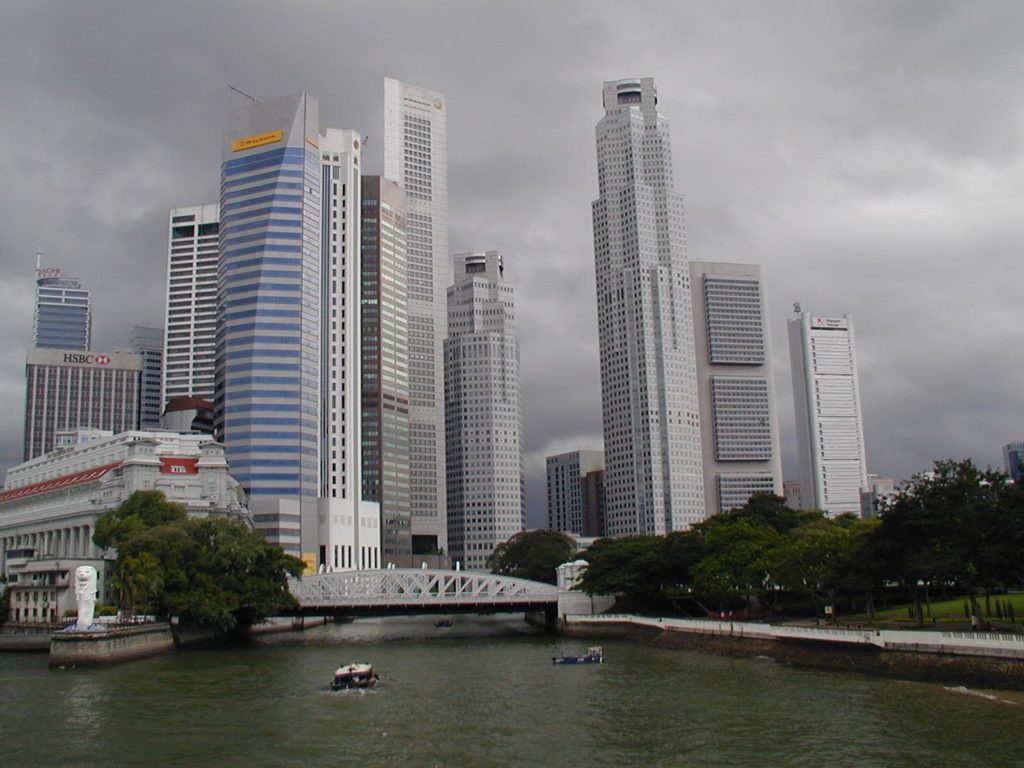 Contrary to what most people might tell you ("Can see everything in three days."), this highly developed nation-city-state can surprise you every day during a period of months. I can rightfully claim so as I have spent two years of my life in Singapore when I studied at the Nanyang Business School. With the four large ethnic groups, the Chinese, the Malay, the Indians, and "Westerners" (which are called "Caucasians" there), you surely have a multi-cultural society with rich cultural, religious and culinary characteristics. It's a place I would always go back, be it on a job assignment, on holidays or for studies.
When I lived there, I could spend hours and hours in walking through the city and surroundings exploring buildings, shopping malls, small shops, temples, the famous food courts with their delicacies or just gang out somewhere enjoying the tropical (always hot) weather. I only harbour good memories of Singapore.
See the full set of pictures.
---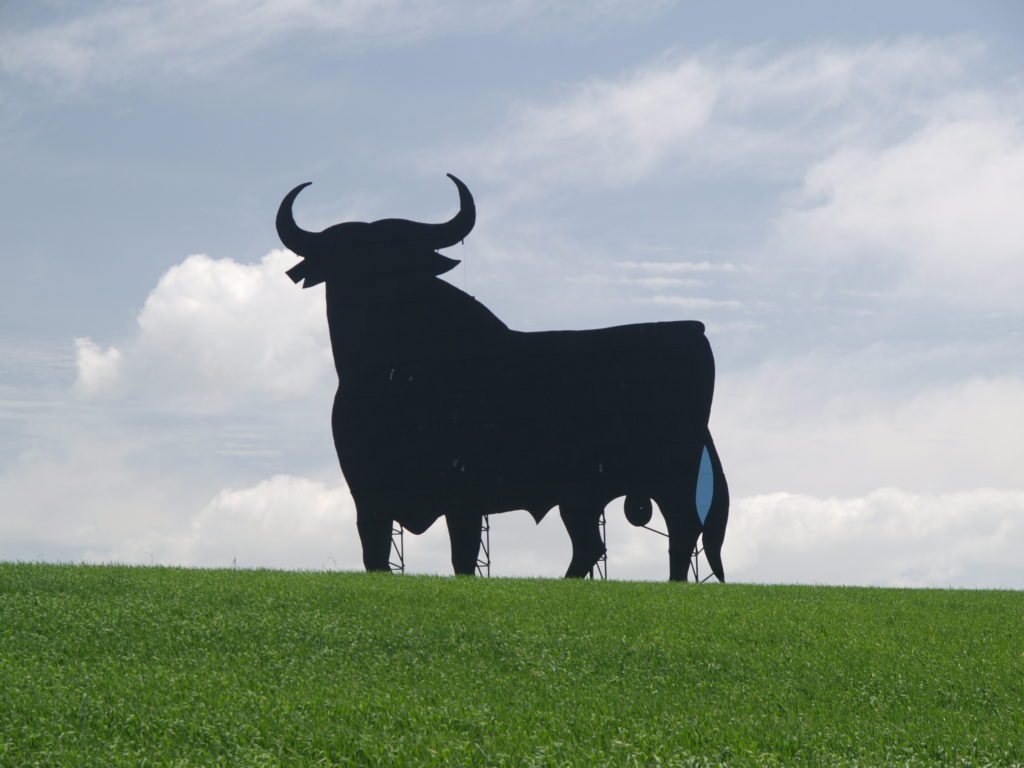 What I find most fascinating in Spain (besides the excellent wines), is the contrast of the bustling life in the cities versus the quiet life on the countryside and in the smaller cities. Sometimes, when you drive on the highway from one large city to another, you feel almost alone (due to the low amount of traffic) and I personally sense a kind of "Wild West" feeling.
As you probably know already, there is a lot to be seen everywhere, be it monuments, cathedrals, historic buildings, excellent restaurants, well-dressed people enjoying their life. Plus very good food, red wines, and alcoholic spirits. Spain is really worth many holidays.
See the full set of pictures.
---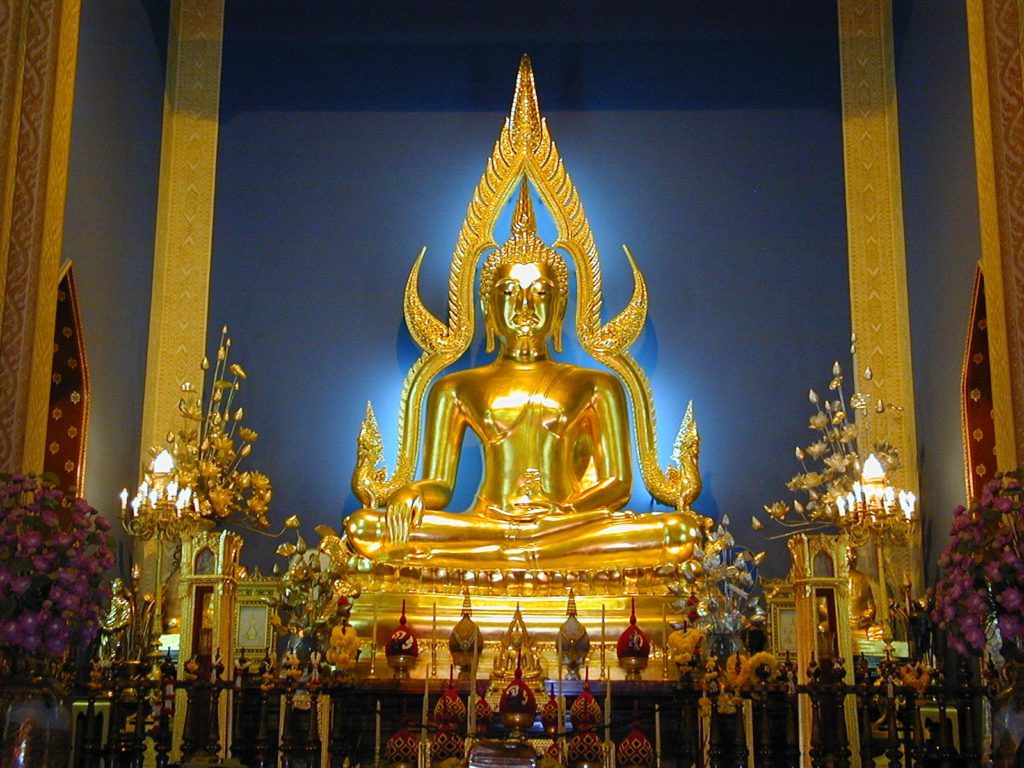 Thailand is really one of my favourite holiday destinations. People are very friendly, the food is excellent and healthy, the country features splendid beaches as well as a rich cultural heritage, and the means of transports and communication are well developed. Plus the warm climate which really makes you want to travel there all the times.
My personal recommendation is to start with Bangkok (กรุงเทพมหานคร) and explore the sightseeings there as well as the excellent cuisine. Then either start off to the South of the country (where you also have beautiful islands) and its marvellous beaches with a stop-over in Hua Hin (หัวหิน) or to the much quieter location Sam Roi Yot (สามร้อยยอด), or start off to the East and spend some weeks on Koh Chang (เกาะช้าง), an island which is not overflown by toursists, or you start off taking the long-distance bus to the cities in the North of Bangkok (กรุงเทพมหานคร), like Ayutthaya (พระนครศรีอยุธยา), Sukhothai (สุโขทัย), Chiang Mai (เชียงใหม่), Chiang Rai (เชียงราย), Nakhon Ratchasima (นครราชสีมา), Udon Thani (อุดรธานี), Ubon Ratchathani (อุบลราชธานี). There is so much to be seen, even in smaller villages.
Keep in mind that even places which have many tourists [like Koh Samui (เกาะสมุย)], you still encounter (contrary to what you might expect) excellent restaurants at reasonable cost.
See the full set of pictures.
---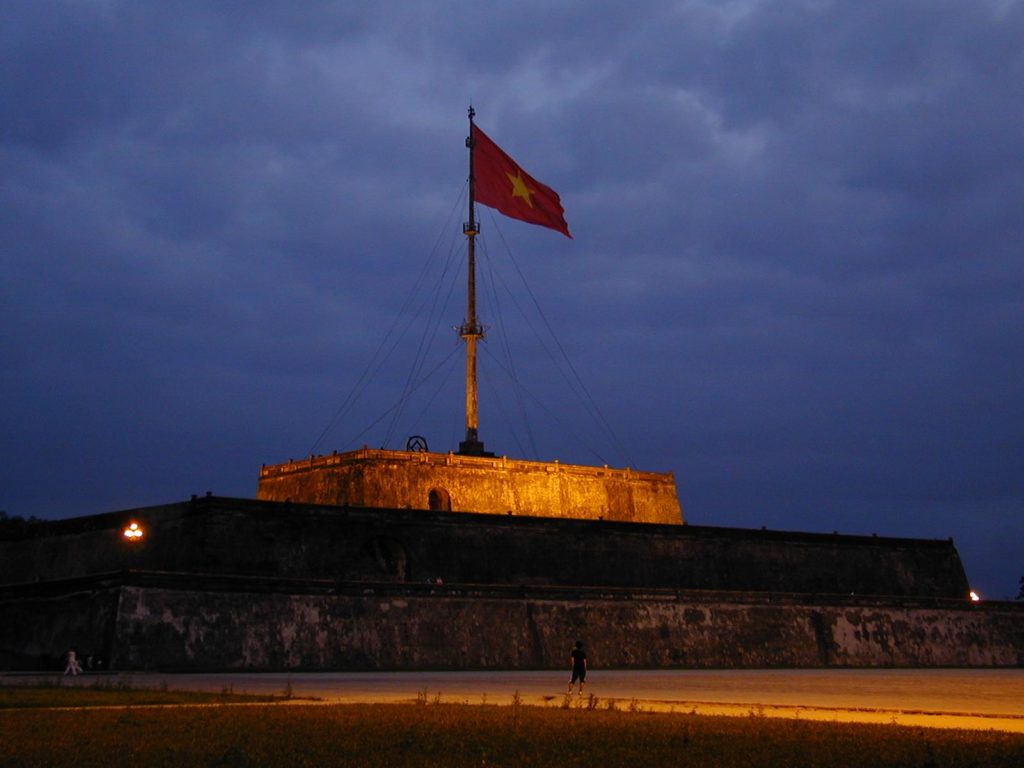 I have to admit that during my only holidays to Vietnam, I personally had too much bad experience, and eventually I aborted the holidays. Having said that, many other folks I have talked to have different experience, and I would give it another try nowadays. Find some pictures from my travel route starting in Hanoi (Hà Nội) via the Halong Bay until Hue (Huế), the old imperial city. In Vietnam, you will be able to see substantial French and Chinese influence on buildings and cuisine.
See the full set of pictures.
---
Thematic Collections
---
---
---
---
---
---
---
---